RESCUE 1 secures your purchase with the following warranties:
RESCUE 1 warrants each new vehicle to be free of all structural defects for the life of the modular body including:
Body Frame

Sub-Floor
Exterior Skin
Structural integrity of interior cabinetry/exterior compartments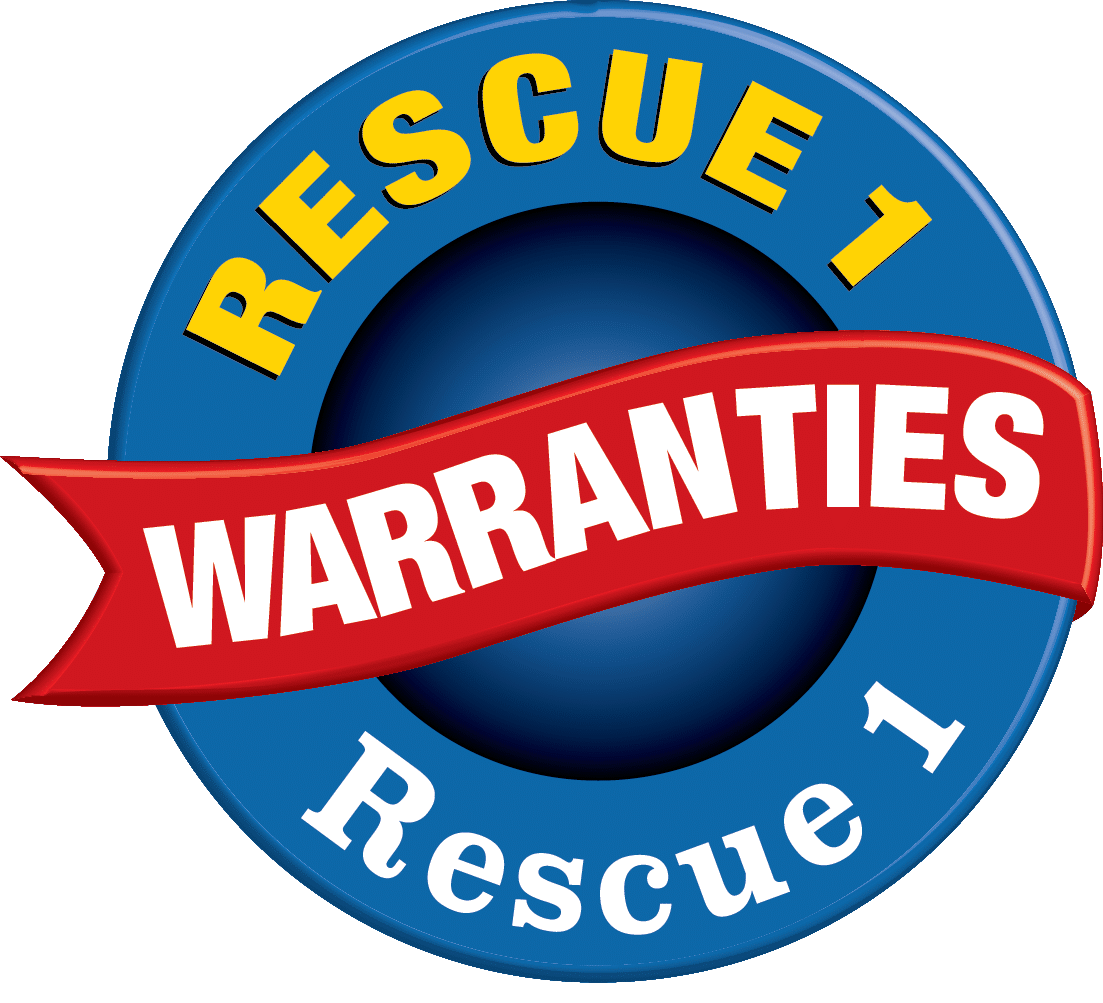 There are specific exclusions and limitations included in each individual warranty. Contact Rescue 1 for details.

RESCUE 1 reserves the right to change alter or modify its warranty policy as deemed necessary without prior notice. Warranty start date is effective as of the delivery date of the unit. Documentation will be provided in the owner's manual and in the RESCUE 1 customer records.
At Rescue 1, we go the extra mile so you can, too.
A premier company with proud family ownership, we meticulously design, manufacture and deliver unique vehicles tailored exactly to your needs.