There is no as of the moment.
If you have inquiries, please do call or contact us.
"Always dreamed of working in a TEAM environment performing meaningful work for a family owned company that appreciates your efforts? A job at PL Custom may be the job for you then. Look to join this great drug free workplace/EEO employer"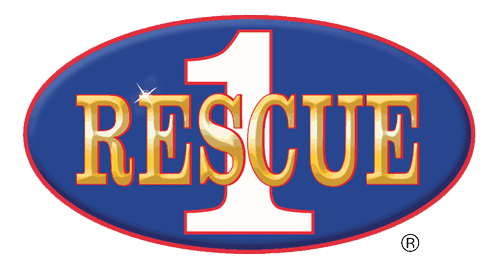 Rescue 1 is an equal opportunity employer and does not discriminate on the basis of any characteristic protected by applicable federal, state or local law. Rescue 1 is a drug free work environment. All potential hires will be subject to a mandatory pre-employment drug screening.
At Rescue 1, we go the extra mile so you can, too.
A premier company with proud family ownership, we meticulously design, manufacture and deliver unique vehicles tailored exactly to your needs.